Denver Property Management
Let us manage your Denver rental property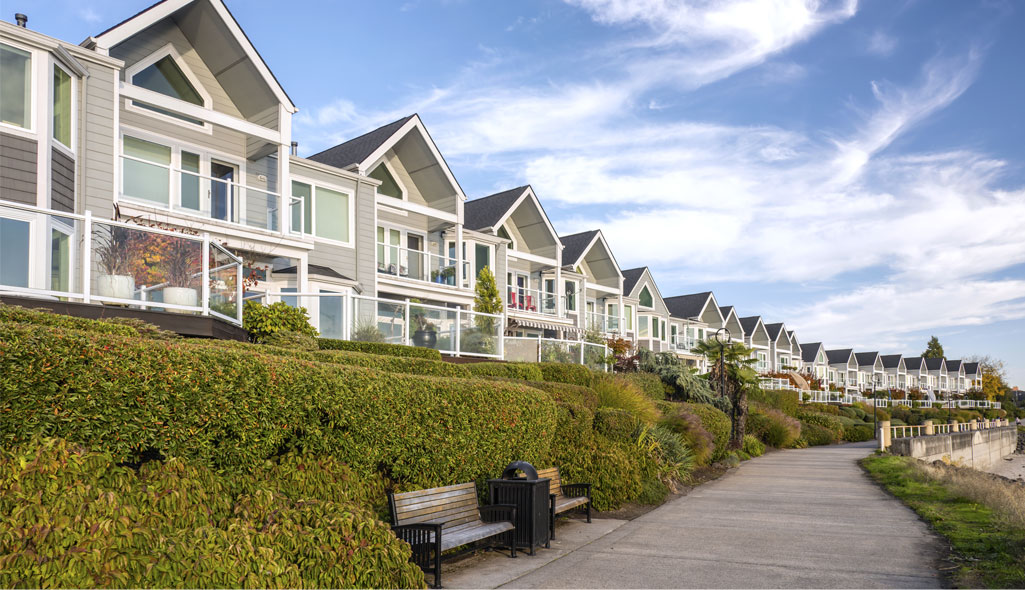 We offer a full range of property management services tailored to you as an investor, homeowner, or landlord. We have an extensive portfolio of single family homes, townhouses and condos in the Denver area.
Benefits of using Laureate, Ltd.
No hassle management
Industry leading marketing tools
24/7 maintenance request handling
Prompt Response to Tenant Requests
Low vacancy rate
Low time on market
Industry specific local knowledge
Request a Free Quote!
Why Choose Laureate, Ltd. as your Denver Property Management Company?
Serious Denver Property Management for Serious Investors
Over 25 years of Property Management in Denver/ Real Estate experience
Intensive tenant screening; including access to credit reports, national criminal background checks and searches for previous suits, judgments or liens
Cost effective advertising tools for maximum exposure of your rental property
Cutting edge office technology
Quality maintenance advice and services
We can take the worry out of renting your property! Our main objective is to provide quality insight and information to our clients. Laureate Ltd will acquire and deliver the most accurate information and advice, allowing our clientele to make informed decisions about their rental properties. Laureate Ltd. guarantees quality customer service!
Testimonials from our Denver Property Management Customers:
Reputation Reviews
Denver Area Information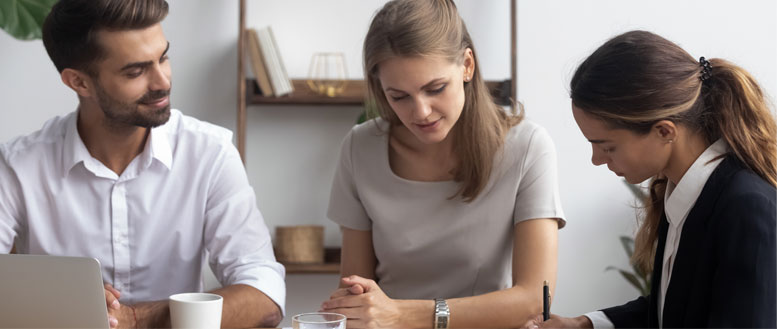 Denver City was founded in November 1858 as a mining town during the Pike's Peak Gold Rush in western Kansas Territory. That summer, a group of gold prospectors from Lawrence, Kansas, had arrived and established Montana City on the banks of the South Platte River. This was the first settlement in what was later to become the city of Denver. The site faded quickly, however, and by the summer of 1859 it was abandoned in favor of Auraria (named after the gold mining town of Auraria, Georgia), and St. Charles City.
On November 22, 1858, General William Larimer, a land speculator from eastern Kansas Territory, placed cottonwood logs to stake a claim on the bluff overlooking the confluence of the South Platte River and Cherry Creek, across the creek from the existing mining settlement of Auraria, and on the site of the existing townsite of St. Charles. Larimer named the town site Denver City to curry favor with Kansas Territorial Governor James W. Denver. Source From Wikipedia
Areas We Serve